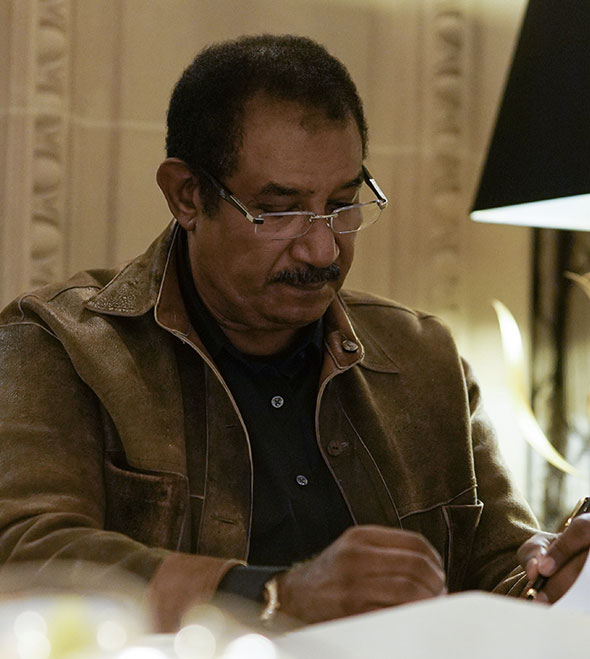 Mohamed Ayachi Ajroudi
Engineer and inventor
Renowned engineer and inventor, Mohamed Ayachi AJROUDI  is behind many technological innovations and several companies of international scope. Of Tunisian origin where he spent his first fourteen years, he continued his studies in France, and since 1985, he lives in Saudi Arabia with his wife Josette, of French origin and becomes the father of two children Mehdi and Zacharie. Back on the extraordinary journey of a serial entrepreneur like no other.
POLITICAL AND MEDIA COMMITMENTS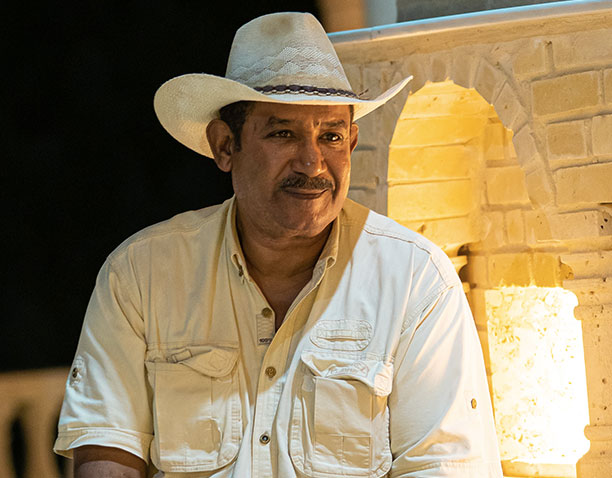 A CROWNED CAREER

OF SUCCESS

Mohamed Ayachi AJROUDI is behind many inventions and technological developments. A key player in the energy industry, he chairs major structures, whether in France or abroad, such as CNIM Saudi and Middle East . He is recognized for his commitments to the protection of the environment and his qualities as a mediator.
Back on the milestones of his life.
1970

1980

1985

1986

1988

1990

1994

2006

2010

2013

2019
After studying hydraulic engineering in Lille, Mohamed Ayachi AJROUDI joined the company ISEE OFFSHORE (located in Nord Pas de Calais), specialized in maritime and petroleum works. It was three years later that he bought the company while creating his first company AMIS (Artois Maintenance Industries Services). These two companies will considerably launch the career of the entrepreneur.