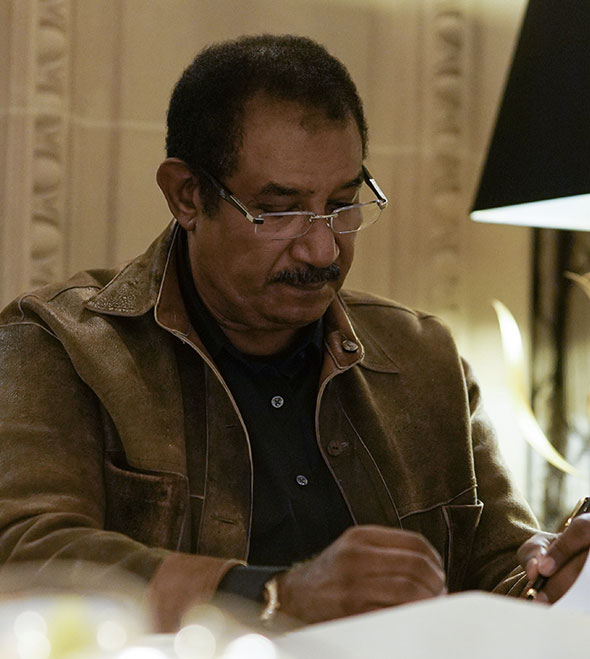 Mohamed Ayachi Ajroudi
Ingénieur et inventeur
Ingénieur et inventeur de renom, Mohamed Ayachi AJROUDI est à l'origine de nombreuses innovations technologiques et de plusieurs entreprises d'envergure internationale. D'origine Tunisienne où il a passé ses quatorze premières années, il poursuit ses études en France, et depuis 1985, il réside en Arabie Saoudite avec son épouse Josette, d'origine française et devient le père de deux enfants Mehdi et Zacharie. Retour sur le parcours hors norme d'un serial-entrepreneur pas comme les autres.
DES ENGAGEMENTS

POLITIQUES ET MEDIATIQUES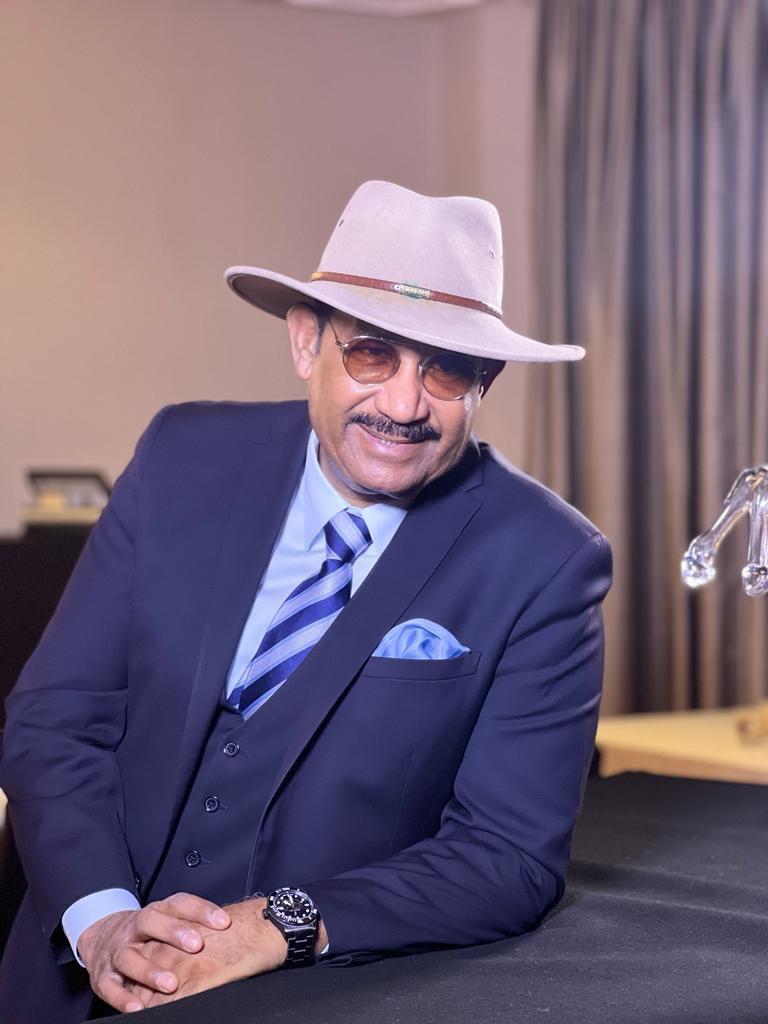 UNE CARRIERE COURONNEE

DE SUCCES

Mohamed Ayachi AJROUDI est à l'origine de nombreuses inventions et évolutions technologiques. Acteur phare de l'industrie énergétique, il préside d'importantes structures, que ce soit en France ou à l'étranger, comme la CNIM Saudi et Middle East. Il est reconnu pour ses engagements en faveur de la protection de l'environnement et de ses qualités de médiateur.
Retour sur les étapes marquantes de sa vie.
1970

1980

1985

1986

1988

1990

1994

2006

2010

2013

2019
After studying hydraulic engineering in Lille, Mohamed Ayachi AJROUDI joined the company ISEE OFFSHORE (located in Nord Pas de Calais), specialized in maritime and petroleum works. It was three years later that he bought the company while creating his first company AMIS (Artois Maintenance Industries Services). These two companies will considerably launch the career of the entrepreneur.