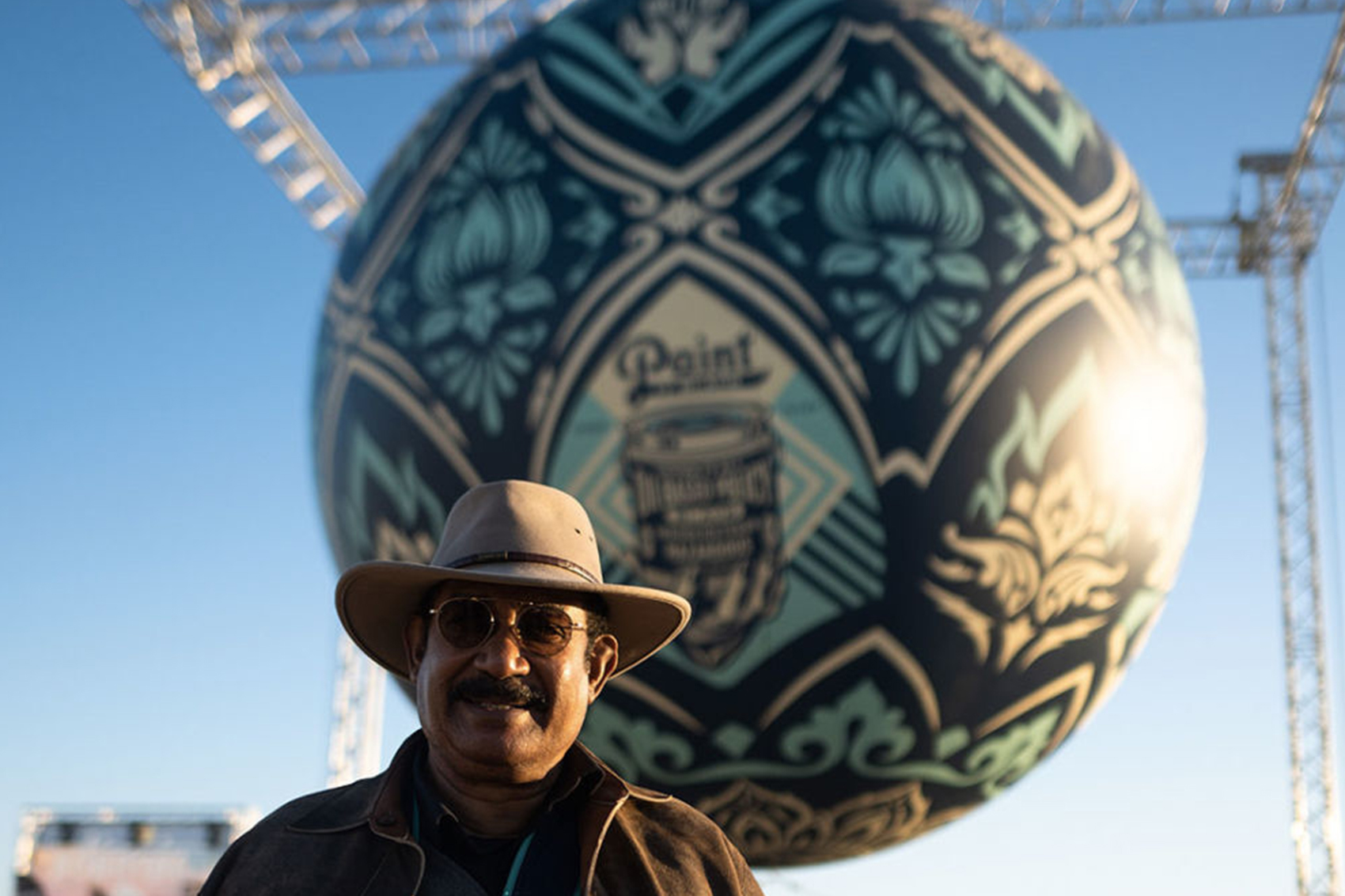 Cultural exchange with Tunisian youth at the Electronic Dunes
On November 16th and 17th, 2019, Mr. AJROUDI participated in a cultural exchange with Tunisian youth, during the famous Electronic Dunes. This festival takes place in the Tunisian desert, with 6000 festival-goers and internationally renowned DJs. These famous dunes were also used as the setting for the " STAR WARS " saga.
Organized by a Franco-Tunisian hotelier, Ali Patrick el Ouarghi, with the support of the Tunisian Ministry of Tourism, the festival welcomes this year around twenty musicians including the Swiss DJ Luciano, an international size, as well as the Parisian trio Apollonia.