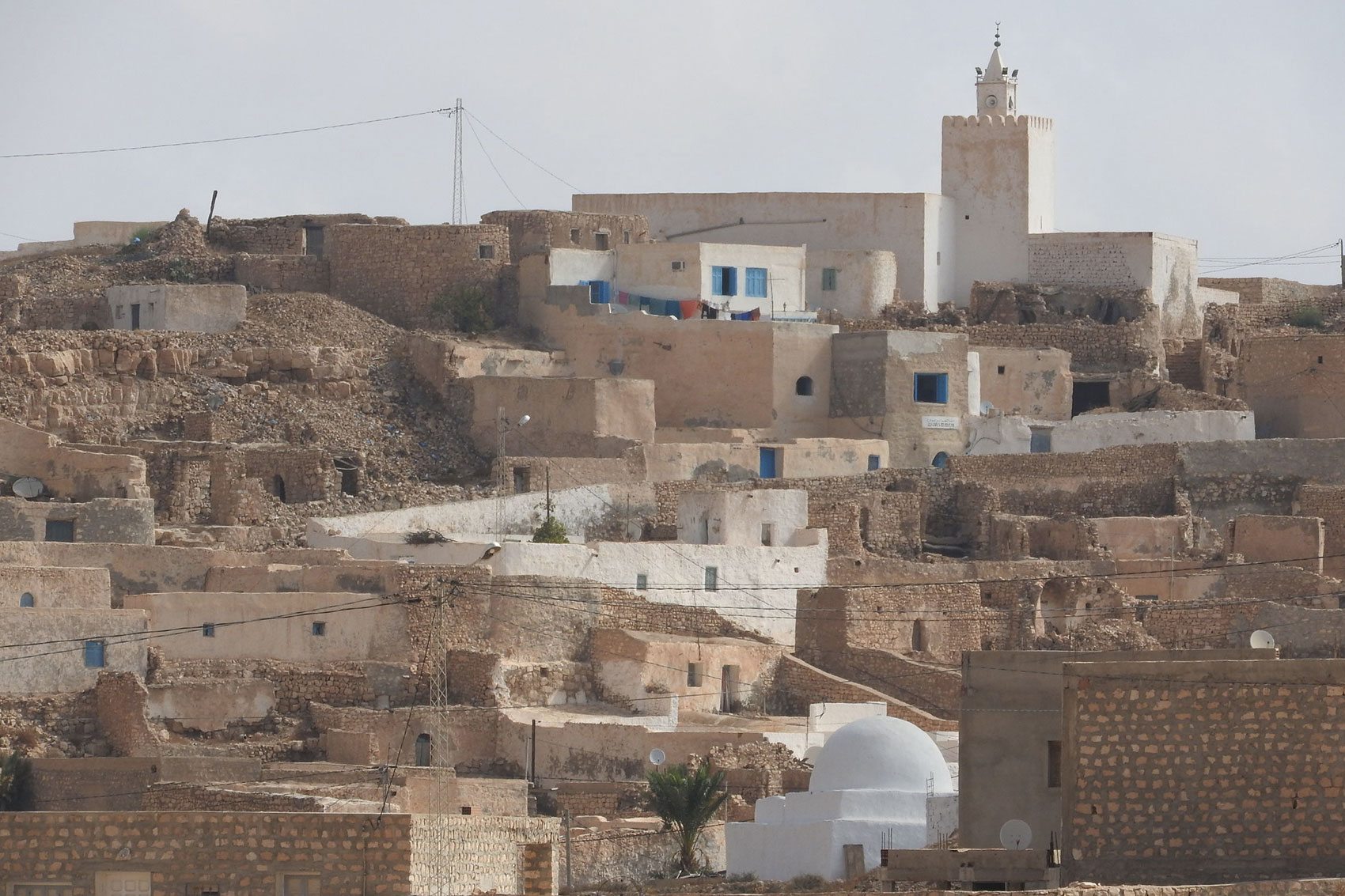 Since the early 90s, Mr AJROUDI works for his native land and leads different missions for Tunisia.
1 January 1994

Construction of the tallest minaret, which can accommodate 4,000 people.

15 February 2007

Invitation by the Prime Minister on the occasion of the Franco-Tunisian summit.

1 April 2007

Interview with the Consul General of Tunis and a delegation from CNIM.