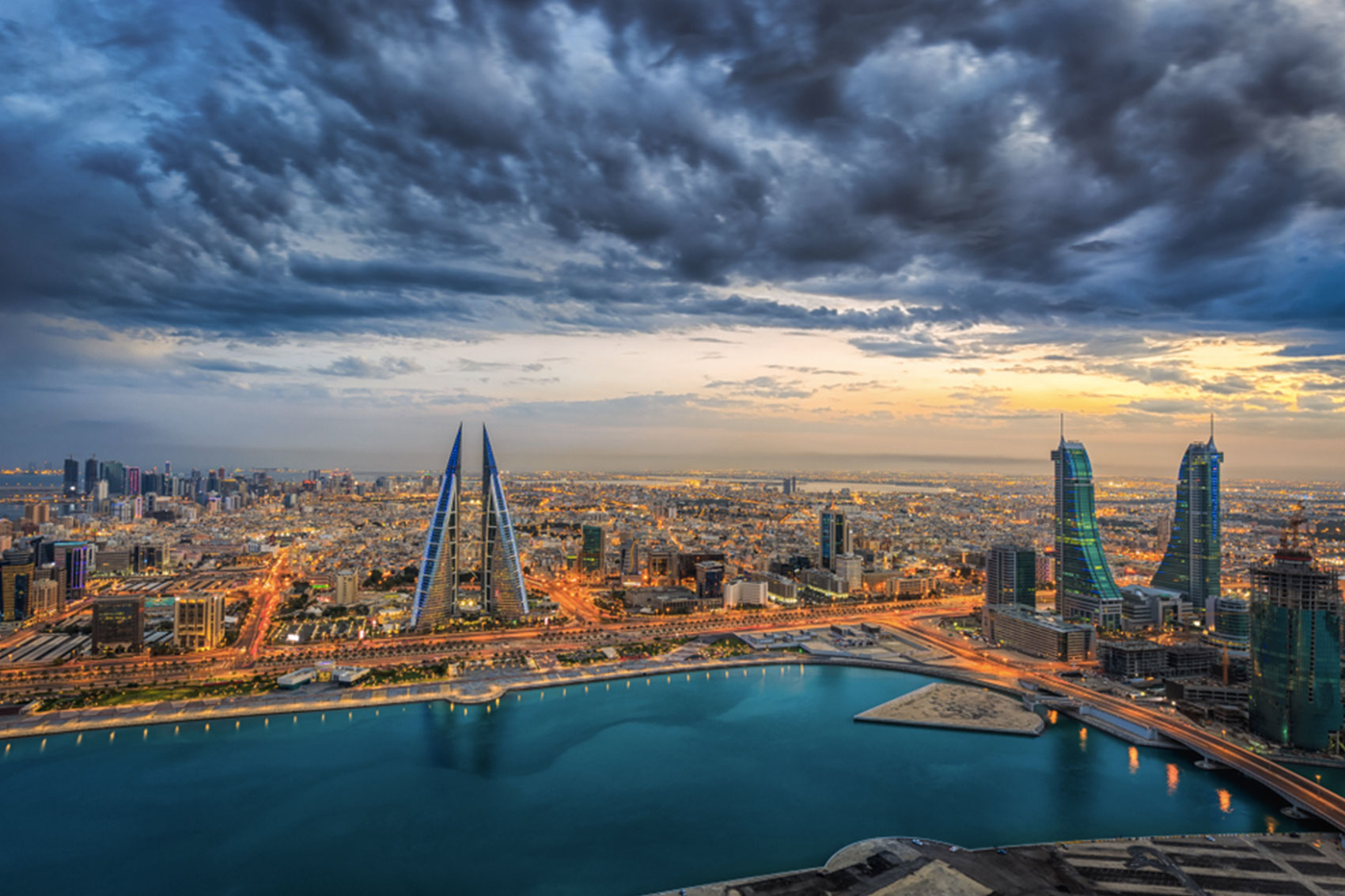 For the city of Bahrain, located in the Middle East, Mr. AJROUDI has been, since 2006, at the head of the construction of a household waste incineration factory, for an investment of 750 million dollars. Let's discover all the stages of this consequent project.
12 November 2006

26 June 2007

The CNIM is selected to carry out the "Integrated Waste Management System" project.

6 September 2007

Mr Ajroudi attended the evening organized to celebrate the welcome of His Majesty.

13 February 2008

Official announcement of the investment of $ 750 million for the construction of a factory.

12 March 2008

18 July 2008

5 October 2008

Meeting with the objective of relationship development between Bahrain and France.

25 November 2008

Signing of the contract between the Ministry of Municipalities of the Government of Bahrain.

15 December 2008

Official announcement of the project's attribution to CNIM, in the company of the Minister.

11 February 2009

29 April 2009

Inaugural cocktail of the association, in the salons of the George V hotel in Paris.